Aleo Digital SEO Services
We Find and Generate the best possible Search Traffic for your Business.
Service Details
Pricing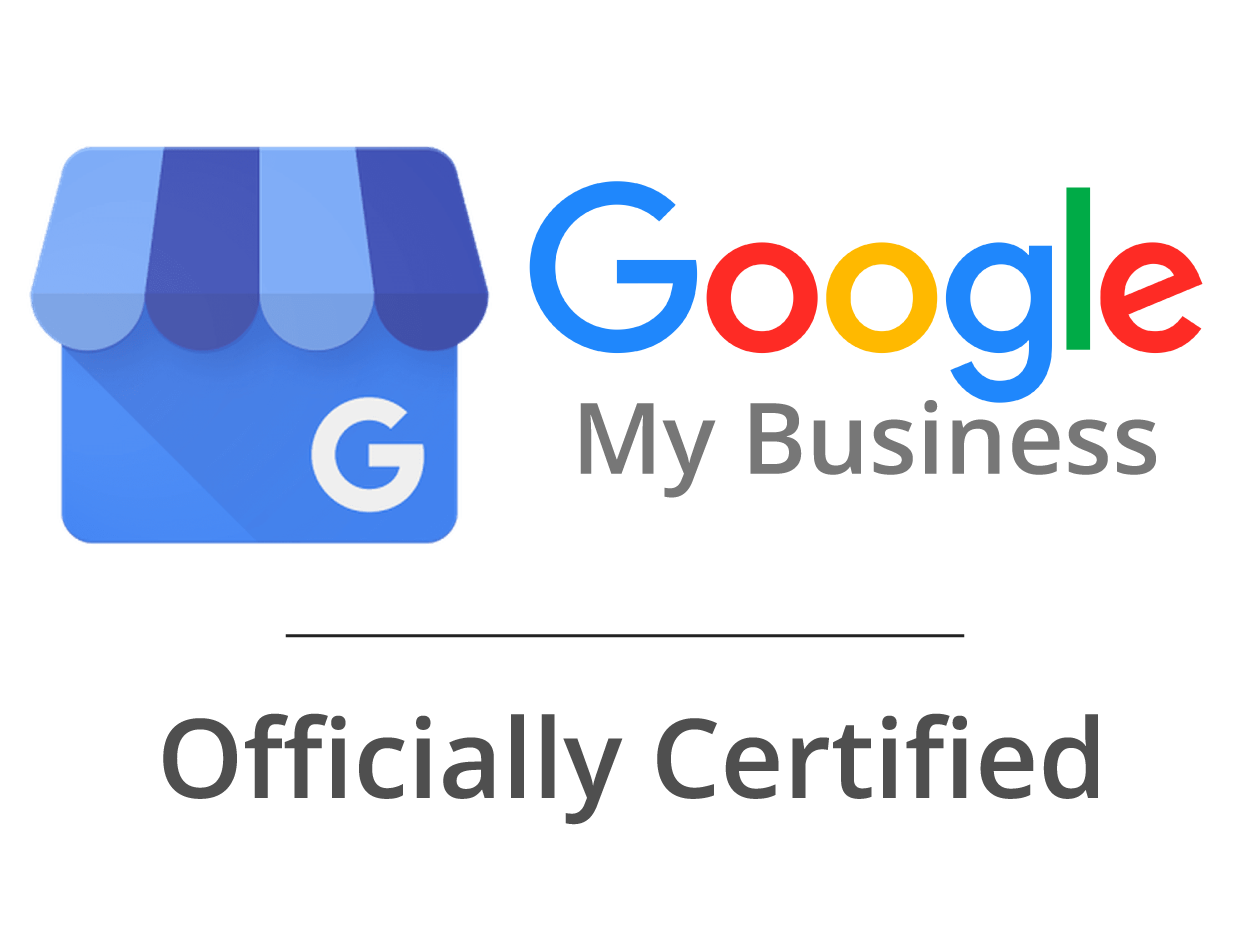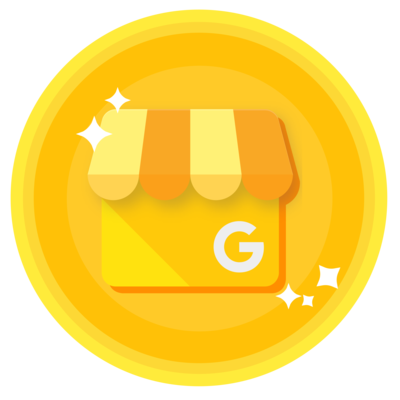 Our SEO campaigns are customized based on the needs goals of each individual client. Overall, we want to increase your google search rankings, especially for the types of traffic that you care about most.
There are four key factors we focus on:
Discover what is currently happening and what might be possible.
What are people actually searching Google for? What phrases and keywords are they using when searching for our type of business?
Competitive Analysis – What type of traffic are your competitors getting? How can we capture some of that traffic for ourselves? What can we learn from their successes and failures?
Initial and Monthly website audits to see what needs to be improved
Determine what specifically  we are hoping to accomplish.
What goals does the business have over the next 3, 6, 12, and 24 months?
What type of customer do we want to attract? What is that type of customer currently searching for?
Decide what type of traffic we want to increase, and identify target keywords, search phrases, etc.
Complete dozens of activities each month to help convince Google to send us more traffic, especially for our selected goals.
Update existing site content and publish new content to attract desired traffic
Create monthly blog posts specifically designed to attract desired traffic
Connect and update sitemap with Google to encourage crawling and improved search appearance
Develop local citations (business name, address, phone number) on 50+ additional sites across the web to increase credibility and site authority
Monitor google reviews and strategize to increase consistency and score
Write new posts for the business to be published directly on google
Maximize on-site structure, organization, page speed, etc. to become more attractive to google (includes tons of under-the-hood tweaks that are mostly invisible to visitors)
PR Work – Prospect and outreach to develop relationships and connect with quality external sources that are willing to drive additional traffic to the site
Develop reputable backlinks across the web (white hat) to improve site authority
Measure how are things progressing and make changes as necessary.
Examine monthly goals and outcomes
Examine overall goals and outcomes
Monthly video report with walkthrough to discuss results, potential changes, strategy updates, etc.
*Minimum of nine month agreement required. After the initial agreement term, clients retain their pricing and service on a month-to-month basis.
*Additional savings available when selecting a 12 month agreement (10% discount every month) or an 18 month agreement (20% discount every month).
Message us below to schedule your free initial strategy session.